Kevin Black
click thumbnail for larger view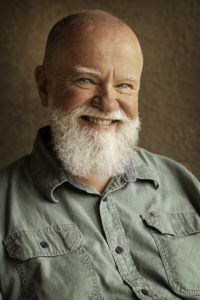 Photography
kevin@blackinc.net
I have been a photographer for over 40 years. Originally from Philadelphia, I have been in advertising photography specializing in studio still life and food. I continue to photograph for my clients back east as well as in other regions including New Mexico. My commercial studio is located in Albuquerque.
For the past few years I have been working my conceptual fine art work utilizing a number of alternative photographic processes. The main process is wet plate developed in the 1850's. Also known as tintypes,  I enjoy the enigmatic feel of these monochrome images.  Large format portraits are also part of this body of work.
The main reason for developing this work is that I am able to take time and craft the image. Although I do enjoy digital photography, this work pulls me into a creative space that I cherish.
Please join me on instagram for the most up to date work. Creative comments welcomed.