President's Message – July 2022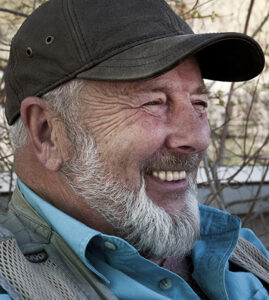 Corrales Mayor Jim Fahey has convened a seven-member Performing Arts Task Force to study the concept and present recommendations to the Village Council.  The Task Force's mission is "to identify and help to implement a plan to create a performing arts center that could be used for a variety of events and classes in the village of Corrales." The members of the Task Force represent Music in Corrales, Corrales Society of Artists, the Parks and Recreation Commission, the Corrales Arts Center, Corrales MainStreet, Inc., and villagers engaged in agriculture. 
For several years, there has been a conversation in the Village about bringing live theater to Corrales.  A serious proposal was made previously by the Corrales Arts Center to convert the Old Fire House to a black box theater.  As interesting as it was, that proposal failed. 
A new proposal has emerged that is being given serious consideration, one that could provide a performing arts center and bring the Adobe Theater back to Corrales.  The Adobe Theater started in Corrales in the 1950s, when it was called the Corrales Adobe Theater and staged productions in the Old Church. It has continued over the years and now has a theater on 4th Street it calls home.  The troupe would love to return to Corrales.
There is no funding for such a facility at this point, but it is thought that if a credible proposal is developed, seeking funding for such a project could be successful. 
This is a bold step, but as the Village moves closer to obtaining an official designation as a New Mexico Arts and Cultural Destination, more projects like this will be proposed.  Change is coming to the Village and the art community will play an important role in shaping that new future.
Ken Duckert