President's Message – October 2022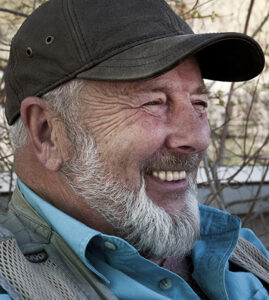 2022 is a story of success for CSA.  Following the challenge of the pandemic, CSA is healthy, but we are still adjusting since reforming CSA last January.  When we organized the 2022 leadership team last January, everyone was asked to give at least one year of service.  CSA leaders were polled recently about their availability to serve during 2023.  Happily, most will continue, but we will have vacancies for 2023.  The CSA Board recently approved a plan to fill the vacancies.
Nominations for President, Vice President and Secretary will be accepted at the Nov. 7 meeting.
These are elected positions so an election will be held during November.
Elected candidates will be introduced at the Dec. 5 meeting and will take office Jan. 1.
There are also vacancies with two At Large Board member positions.  Nominations to fill these appointed positions will be accepted at November meeting.
Members interested in any of these positions should let me know asap or arrange to be nominated at the Nov. 7 Board meeting.
2023 CAST
As reported earlier, the 2023 CAST is scheduled for May 6-7.  Many members recommended getting the program catalog earlier.  We listened and will plan to have catalogs ready by April 1.  Using this date and working with our printer/graphic artist, a calendar of important dates was developed this week by the Board to meet the April target.
The Board knows offering an early bird fee was quite popular, so action was taken to provide everyone applying to the 2023 CAST with the 2022 early bird fee of $165.
Here are the early important dates for all who plan to participate in 2023 CAST:
December 1:  Call for Artists/Applications emailed to all CSA members/Call for Cover Art
December 31: Application deadline
January 6:       Cover art selected
January 20:     Deadline for receiving catalog images from artists
2023 CSA Membership Dues
To simplify the management of fees collected from members, the collection of 2023 membership dues has been scheduled for January.  All CSA members who wish to continue as members will need to pay the $60 membership fee during January.  This fee can be paid on the CSA website.  A reminder will be sent to members.
 CSA Mixer
A CSA Mixer is being planned for Tuesday, November 15, 4-6:00 p.m.  Location TBD.
Ken Duckert
CSA President