Featured Event
There are no upcoming events at this time.
News & Media
Corrales Art and Studio Tour proudly presents the Art Kites from students in the 4th grade Art class of Tricia Larese at Cottonwood Montessori School and the 5th grade class of Terry Kominiak at Corrales Elementary School. Students discussed the concept of cultural use of imagery for totem representation and were asked… Read more
Featured Artist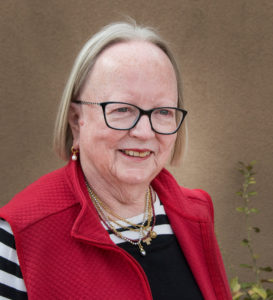 Sue Ellen Rael
I work in egg tempera in a technique derived from the Russian Orthodox method of writing icons. Layers of floats (watery paints) alternate with layers of un- or little diluted paints.
Thank You To Our Sponsors
The Corrales Society of Artists appreciates the generous support provided by local businesses and art patrons. The Corrales Art & Studio Tour, Art in the Park, and the Holiday Art Fest bring thousands of visitors and wide ranging benefits to the Village. The success or failure of these events is highly contigent on this large community of businesses and sponsors. Thank you!