Featured Event
There are no upcoming events at this time.
News & Media
Corrales Historical Society once again partners with Corrales Society of Artists to bring this outstanding fine crafts event to Corrales and Historic Old San Ysidro Church. This year, a heated 30-foot by 60-foot tent on the church grounds will conveniently concentrate all vendors in one area. Corrales Society of Artists… Read more
Featured Artist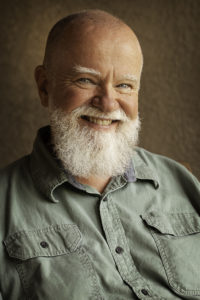 Kevin Black
I have been a full time professional photographer for the past 40 years. Although I shoot in digital currently, my art work is produced in the process know as tintype or wet plate photography that has its origins in the 1850's as one of the First viable photographic processes.
Thank You To Our Sponsors
The Corrales Society of Artists appreciates the generous support provided by local businesses and art patrons. The Corrales Art & Studio Tour, Art in the Park, and the Holiday Art Fest bring thousands of visitors and wide ranging benefits to the Village. The success or failure of these events is highly contigent on this large community of businesses and sponsors. Thank you!