Christopher Miller
click thumbnail for larger view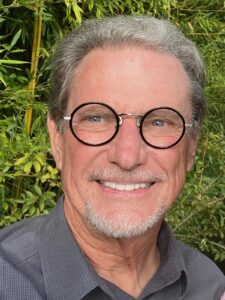 Oils
Amapola Gallery
millerfineart@yahoo.com
I grew up in New Mexico, appreciating its vast, colorful vistas. I love the interplay of sunlight and shadows across the landscape, particularly the mountains, streams, forests, adobe structures, and mesas. The early morning and late afternoon are my favorite times to paint, for then the sunlight glows and the landscape passes through a medley of colors, both warm and cool. My aim is to capture that on canvas.
I show my paintings at Amapola Gallery in Albuquerque's Old Town Plaza.
I've also shown my work at the New Mexico Art League, New Mexico State Fair, the Sumner Dene Gallery and New Mexico Cancer Center in Albuquerque, the Wilder Nightingale Fine Art Gallery and Millicent Rogers Museum in Taos, and the Sorrel Sky Gallery in Santa Fe.
I paint both in the studio and "en plein air", or outdoors, viewing the subject matter directly. Plein air presents challenges, but it also helps cement my love for the landscape and it further develops my abilities to capture color, temperature, light and value. My plein air paintings often serve as studies for larger paintings in the studio, but sometimes they work as a beautiful works of art in themselves.