Kate Palmo
click thumbnail for larger view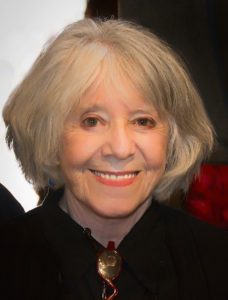 Acrylics
Ink / Resin
Wax and Oil
Yucca Art Gallery
kpalmo@mac.com
I am an experimental painter exploring oil, acrylic, ink and resin.
I combine the world I see with my imagination. The results are abstract with a touch of realism….. often featuring landscape, figurative or symbols. My intention as an artist is to evoke an emotional response in the viewer. My work is intuitive and I create as I paint. For each painting I select the medium that best suits the subject matter and idea that I might be pursuing.
I hope that each painting tells a story and engages both your heart and mind.