Joyce Meck
click thumbnail for larger view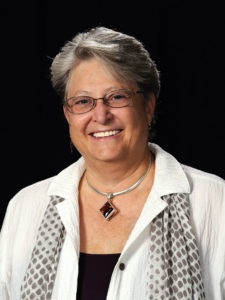 Gourds
Photography
Watercolor
jam@digitalstockshots.com
Joyce A Meck, nature and wildlife artist is an avid, semi-professional nature photographer and artist/painter of canvas, gourds, and yucca walking sticks.
Originally from Pennsylvania, where she owned her own graphics company, Joyce lived on Maui, Hawaii for about 10 years where she owned a sign company for over 6 years before coming to New Mexico.
"I got interested in painting gourds while living on Maui and have completed and sold, conservatively, about 400-500 gourds." Joyce's gourds have gone throughout the US, including Maui, HI, Puerto Rico and a few overseas.
"I started off with my first camera at about age 8. Today, I currently use Canon gear – EOS 5 D Mark II, and the 7 D Mark II along with a variety of lenses. I've done some portraiture, but my first love is nature and landscape."
"I love doing what I do! Long retired from the advertising and marketing industries, I am free to explore my craft! I am considered a realist, as opposed to an impressionist or abstract artist. I love the detail found in nature and I see all these things as a form of art, left for me to explore!"
"I paint what inspires me, not to duplicate, but to appreciate."
"Welcome to my world!"